Core Values

Innovation

We are committed to innovation and it constantly drives us to provide better solutions to customers.

Accountability

We take ownership of our actions and decisions. We understand that we are answerable to our customers.

Collaboration

We believe in working together towards a common goal. We work towards building long term relationships with our customers.

Gratitude

We truly appreciate our customers, employees and all other partners who support the business.
Meet the Team
We are a team of passionate professionals who are committed to providing our customers with the best possible service. We believe that by putting our customers first, we can build long-lasting relationships. We are constantly innovating and looking for new ways to improve our capabilities & services.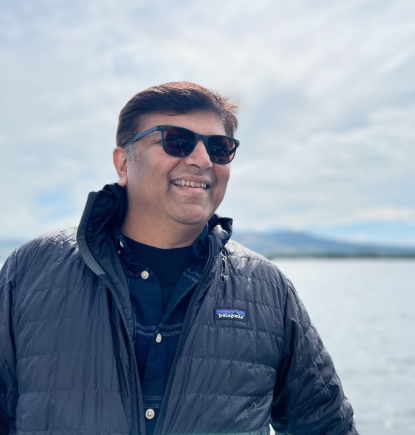 Ashok Mehta
Founder & CEO
Founder & CEO
Aviva Natural Supplements was established in 2014 by Ashok Mehta. With 30+ years of experience in the pharmaceutical and dietary supplements industry, he has been at the forefront of our growth, vertically and horizontally.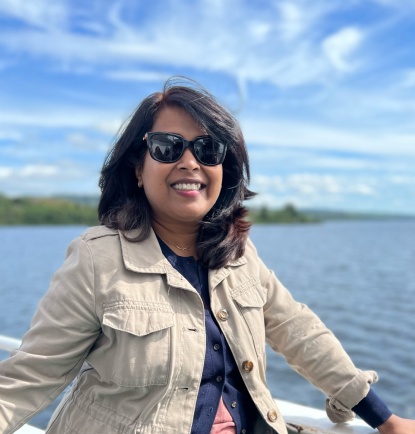 Founder & COO
Runa oversees all aspects of the company's operations. She is responsible for developing and executing the company's strategic plan. Runa is a hands on problem solver, and is committed to helping the company grow and succeed.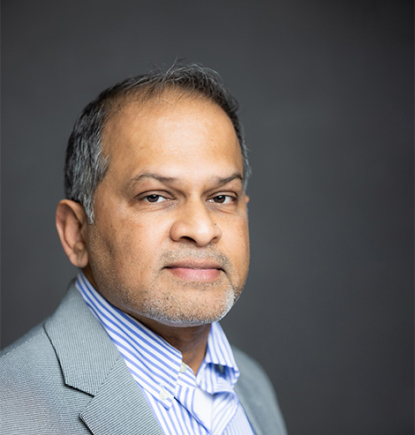 Ahsanul Aziz
VP of Supply Chain
VP of Supply Chain
Aziz is responsible for leading the company's supply chain strategy. He oversees the company's procurement, inventory management and logistics operations. He is committed to driving efficiency and cost savings in the supply chain, while ensuring that the company meets its order delivery goals.
Sunil Bhorkar
Chief Growth Officer
Chief Growth Officer
Sunil oversees sales and marketing and is responsible for developing and executing Aviva's growth strategy. As a critical member of the executive team, he plays a key role in helping the company achieve its long-term goals.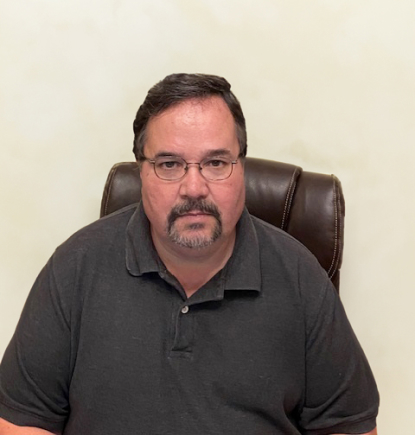 Fred Lopez
Sales Director
Sales Director
Fred is passionate about sales and is committed to helping our company achieve its targets & goals. He has a wealth of nutraceutical sales experience, and he is a key player facilitating Aviva's growth.
Jeremiah Crowell
Business Development Manager
Business Development Manager
Jeremiah is a highly motivated and result-oriented individual, passionate about business development. At Aviva, he is responsible for developing and executing sales strategies for our products & services.
Dorothy Dymnioski
Director of Quality Assurance
Director of Quality Assurance
Dorothy has extensive experience in the Nutraceutical industry. At Aviva, she manages QA teams, developing and implementing QA processes and procedures, to ensure the high quality of products and services. She also ensures Aviva is current on all certifications.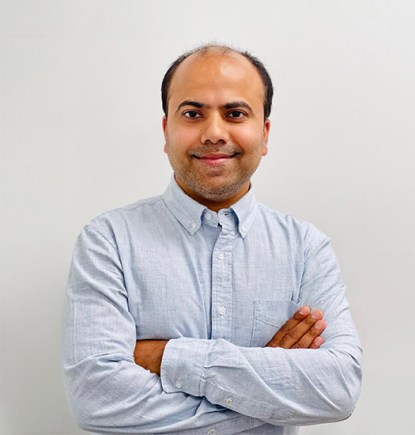 Prayul Porwal
Production Manager
Production Manager
In his role, Prayul leads and manages the production team to ensure efficient manufacturing processes that meet customer requirements. His goal is to make high quality products, delivered on time.
Aviva strives to create a positive work environment that prioritizes the well-being of employees. We have policies in place that encourage respect, trust, inclusivity, and empathy. We pride ourselves on being an inclusive organization that values individuals of diverse backgrounds.
From the founder
Aviva Day
Since 2018, every summer we celebrate Aviva Day. This marks the anniversary of our founding. We host an award ceremony to honor outstanding employee performances in the year.
Work with Aviva
Health Insurance
Performance Based Bonuses
Paid Time Off
Training & Development
401K Savings Plan
Get in touch by clicking below to fill out the required details, attach your resume and cover letter.
We'll add you to our network and our team will reach out when there is a relevant opening.