Aviva Natural Supplements manufactures dietary supplements for natural wellness and health. Our products can be offered in capsule, tablet, powder, and liquid formulations, per your requirement.
Our specializations include:
(but aren't limited to)
Essential Vitamins
Men's Health Formulas
Women's Health Formulas
Kid's Formulas
Bone Support
Immunity Support
Amino Acids
Herbal Supplements
Mood, Sleep & Stress Support
Prebiotics & ProBiotics
Protein Powders
Collagen Powders
Green Superfoods
Mushrooms' Formulas
Weight Support
Latte Mixes
Bone Support
Digestive & Liver Health Formulas
Aviva manufactures safe,
high quality products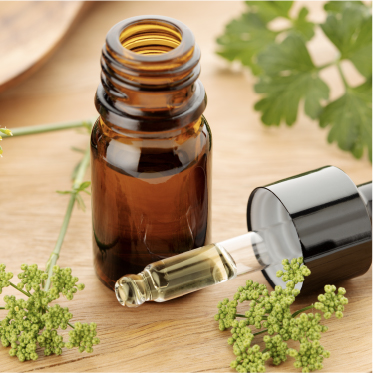 Contract Manufacturing
Aviva Natural Supplements is a full-service contract manufacturer offering high quality products at fair prices. We work with our clients ensuring that they are fully satisfied with the final product. Our US based UL GMP facility offers innovation, development, sourcing, manufacturing capabilities & quality control ensuring a superior product from start to finish.
We manufacture quality products as per your specifications in our facilities located in New Brunswick, NJ.
Our Facilities
Nutriventia Distributor
Nutriventia is a brand of Inventia Healthcare - a pioneer in novel drug delivery solutions (NDDS), which has been in the market for three decades. Today, it is the preferred partner to multinational and Indian transnational companies for their global nutrition drug requirements.
Nutriventia's objective is to develop ingredient solutions that provide the most benefit to our customers. They select bioactives that are inherently challenging to formulate and create convenient, easy-to-use, palatable and efficacious products with numerous benefits, all with natural components.
Source 1-A-Day ingredients by Nutriventia exclusively from Aviva in USA

Low dose bioequivalent curcuminoids
The new age Ashwagandha
Single dose all day natural caffine

Mimics the 8h natural sleep cycle

Single dose 24h Vitamin C protection
Innovative boswellia for gut health
Whether you want to source Nutriventia products or want Aviva to manufacture a custom formula with Nutriventia ingredients, we've got you covered.